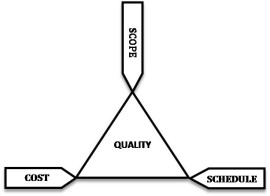 SolarImmersion is here to give you maximum savings on power. For, it can very well manage the surplus power and provide hot water for free.
However what comes in question is its guarantee. If it is designed to last for 25 years then why is the guarantee for just one year?
Many products come with an offer of 2 or 3 years warranty to quirkily get tagged with prices 2 or 3 times more than their original cost so that people fall for the offer and eventually buy it. SolarImmersion comes with 1 year guarantee so that the cost is kept down.
Of course, the product has been designed to last for the entire FIT contract term. Also, the products that come with an offer of more than 1 year warranty have complicated terms and conditions in tiny print. They may offer warranty for parts, although the customer would have to pay for the repair – which in turn works out be more expensive.
These are tricks that sellers can resort to and SolarImmersion is not here to cheat customers with conditions hidden in tiny prints. Hence 1 year straight forward return to base replacement guarantee comes along with it.